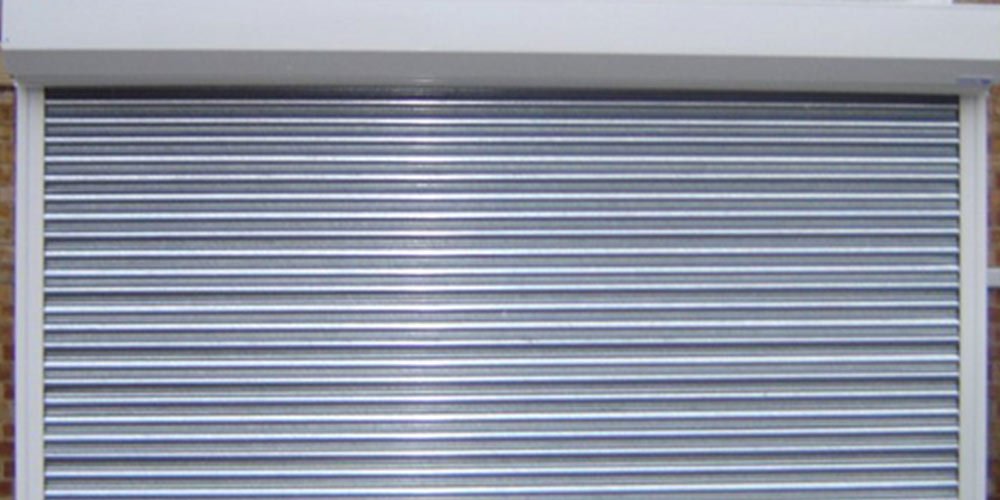 GI Rolling Shutters
G.I - Opaque / Perforated / Seethru - Rolling Shutters
Shri Ambika Is a Leading Manufacturer and supplier of G.I. Rolling Shutters Based in Mumbai, India. Our G.I. Rolling Shutters Are Designed to Meet the Security Needs of Industries and Offer Excellent Corrosion Resistance. They Provide Protection Against Burglary, Vandalism, and Storms, Ensuring Safe and Trouble-Free Operation. These Shutters Are Made Using a Process Called Galvanization, Which Involves Applying a Protective Zinc Coating to Iron to Prevent Rusting. GI. Rolling Shutters Are Particularly Suitable for Industries Located near Water Bodies as They Offer Long-Lasting Protection for External Use.
We Offer a Variety of G.i. Rolling Shutter Options, Including Opaque, Perforated, and See-through Doors, Which Are Perfect for Industrial and Commercial Applications Where Security Is a Top Priority. These Shutters Are Highly Versatile and Can Be Customized with Slat Materials Such as Mild Steel, G.I., and Galvanized Steel to Prevent Rusting and Ensure Durability. Our G.I. Rolling Shutters Are Cost-Effective Solutions That Provide Reliable Protection Against Burglary, Vandalism, and Storms. They Are Commonly Used in Shops, Warehouses, Workshops, Corporate Offices, and Bungalows. We Offer G.I. Rolling Shutters in Different Sizes to Meet Customer Requirements.
At Shri Ambika, We Are Committed to Meeting All Your Needs, Including Affordability, Security, and Comfort, by Leveraging Advanced Engineering Technology. Our Skilled and Experienced Engineers Adhere to International Standards in the Manufacturing and Installation of G.I. Rolling Shutters. We Offer a Comprehensive Range of Services Under One Roof, from Site Analysis to Installation and Ongoing Maintenance. By Streamlining the Process, We Are Able to Provide Cost-Effective Prices for Our High-Grade and High-Performance Rolling Shutters. Don't Miss Out! Contact Us Today to Avail Our Services.
Key Feature of GI Rolling Shutters
Manufactured using prime quality raw material
Ensure long lasting performance
Easy operation with a 'Single Push Button'
Hand crank or chain drive also provided to operate manually in case of power failure
Robust structure that resists corrosion
Provide high resistance against any environmental conditions
Custom built to suit specific needs
Use of latest technology for automation
Space saving design adjustable to any structural situation
Suitable for both commercial and industrial environments
Cost efficient and low maintenance.
G.I Rolling Shutters Imges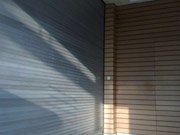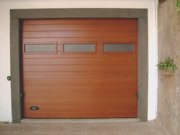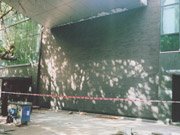 ---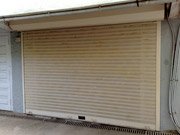 ---