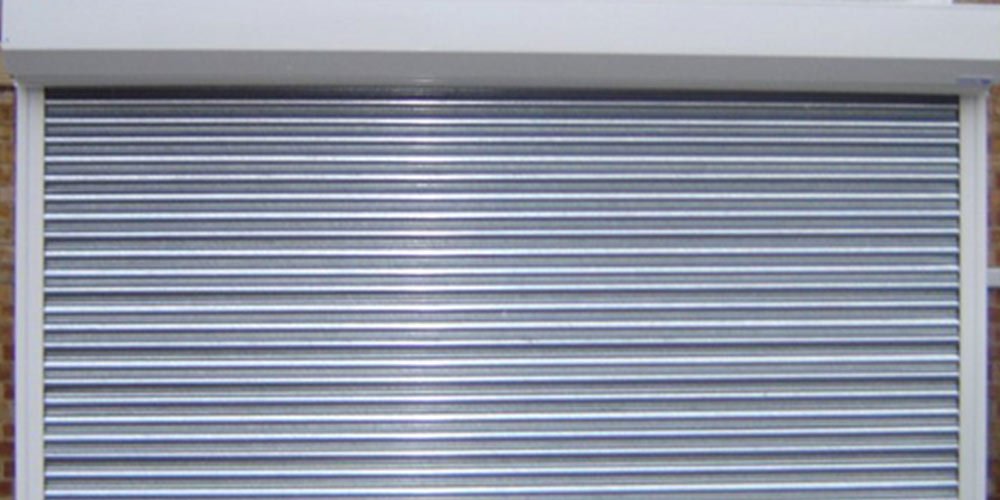 Polycarbonate Rolling Shutters
Polycarbonate / Rolling Shutters
Shri Ambika Is a Leading Manufacturer and supplier Polycarbonate Rolling Shutters. These Rolling Shutters Are a Type of Window or Door Covering That Provides Security While Allowing Visibility. They Are Built Using Polycarbonate, a Durable and Lightweight Thermoplastic Material Renowned for Its Strength and Impact Resistance. Polycarbonate Rolling Shutters Find Applications in Various Settings Such as Commercial and Residential Buildings, Shops, Showrooms, Airports, Banks, and Garage Doors. They Offer Protection Against Break-Ins, Extreme Weather Conditions, and Noise Pollution. These Shutters Are an Excellent Choice When Both High Security and Transparency Are Required.
We Offer a Wide Range of High-Quality Polycarbonate Rolling Shutters That Meet International Standards. Our Shutters Are Appreciated for Their Exceptional Strength, Resistance to Rust, and Durability. They Are Meticulously Engineered and Available at Competitive Prices, Making Them Highly Sought After by Customers.
We Provide Two Types of Polycarbonates Rolling Shutters: Facade and Clear Look. Both Variants Are Made from the Same Virtually Unbreakable Polycarbonate Material, Which Not Only Offers Robustness but Also Adds Aesthetic Appeal to the Shutters.
Here are the Key Benefits of the Polycarbonate Rolling Shutter Door
Excellent Visibility: With 80-90% transparency, it offers exceptional visibility, allowing clear views.
Safety and Security: The Impact resistance performance of polycarbonate is 200 times stronger than ordinary glass and 30 times stronger than organic glass, ensuring superior safety and security.
UV Protection: It effectively blocks 80% of the sun's ultraviolet rays, providing protection against harmful UV radiation.
Weather Resistance: The door maintains its physical indicators stability in a wide temperature range from -40 to 120℃. It has an outdoor service life of 20 years and an indoor life of up to 30 years.
Energy Saving: The door's design helps conserve energy, reducing energy consumption.
Sound Insulation: It offers 3-4dB better sound insulation compared to glass, creating a quieter environment.
Heat Insulation: The door provides 10 times better heat insulation than ordinary glass, improving energy efficiency.
Advertising Effect: The door allows for continuous advertising opportunities, 24 hours a day, 7 days a week.
Environmentally Friendly: The door complies with ROHS standards and can be recycled, promoting environmental sustainability.
Environmentally Friendly: The door complies with ROHS standards and can be recycled, promoting environmental sustainability.
Polycarbonate Rolling Shutter Door Imges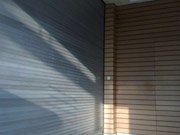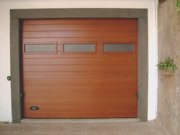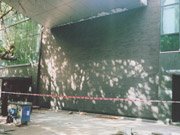 ---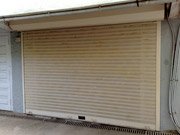 ---