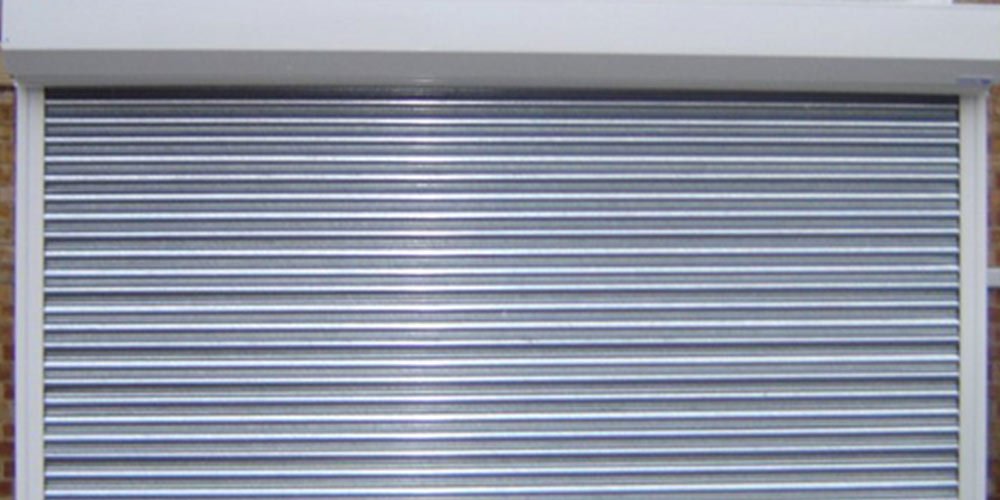 Automatic Sliding Gates
leading manufacturer and supplier of Automatic Sliding Gates
Shri Ambika is a leading manufacturer and supplier of Sliding Gates. The products Sliding Gates we offer are developed by a team of diligent experts, following industry laid norms and guidelines.
We take pride in offering highly efficient Automatic Sliding Gates that are appreciated by clients for their superior functionality. These gates are constructed using high-quality raw materials and meet stringent security standards. Our expertise in the domain allows us to provide an impressive range of Sliding Gates. These gates are designed and manufactured using top-grade raw materials, and they are widely demanded by our esteemed clients for their elegant appearance, low maintenance, and excellent safety features. They find extensive applications in residential complexes, industries, and individual houses. Our range of Sliding Gates includes Sliding Gates, Telescopic Sliding Gates, Openable Swing Gates, Accordion Shutter Gates, and Trackless Gates.
Our Automatic Sliding Gates operate on a simple yet effective mechanism, sliding on either side of the opening. We utilize tested and graded steel for manufacturing these gates, ensuring their strength to protect your premises from unauthorized access. With our in-house design and manufacturing process, we can customize the gates according to our customers' specific requirements. The gates are equipped with high-quality CNC-finished top and bottom rollers for smooth and durable operation.
Our Automatic Sliding Gates feature heavy-duty bottom tracks and robust imported electrical motors and controls. These electric devices allow the gates to open and close automatically, eliminating the need for manual operation. Additionally, the gates are equipped with electric locks to ensure a completely secure environment. We provide control mechanisms to stop the gate at any time during its movement. Our gates also incorporate various safety devices to ensure compliance with the highest safety standards.
Here are the Key Benefits of Automatic Sliding Gates
Works on Precise machine cut toothed pinion along with galvanized rack arrangement.
Our sliding Gates are available in single side or double side sliding suggested to suit actual site condition.
Bottom rail made up of polished bright bar which is supported by heavy duty I-beam.
Vertical safety edge can be installed to protect against any damage or injuries in case of accidents.
These Sliding Gates can be manually operated in case of power failure.
These Sliding Gates can be interlocked with entrance boom barrier as additional safety.
Various industrial gate designs available to suit clients choice.
Automatic Sliding Gates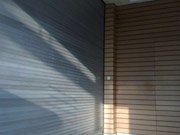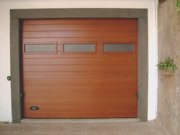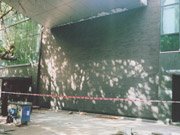 ---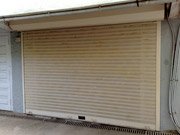 ---