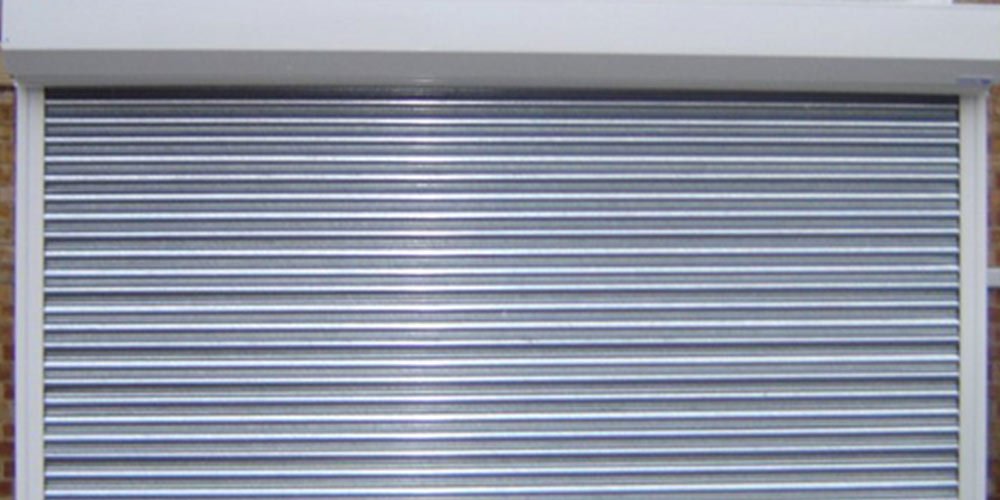 Automatic Glass Door
Leading manufacturer and supplier of Automatic Glass Door
Shri Ambika is a leading manufacturer and supplier of glass sliding doors, which offer excellent functionality and can be further enhanced with customization. Glass sliding doors are particularly noteworthy due to their aesthetic appeal. They are commonly used as entrance doors for companies and administrative departments, especially for small span openings. The transparency of these doors allows outsiders to easily see the quality interior design of the hall, making them attractive and intriguing during visits. Glass sliding doors have become a symbol of prestige for corporate offices.
The Telescopic Sliding Gate system is an excellent solution for wide openings where traditional single side sliding gates face space limitations. We offer customization options to manufacture gates that meet specific site requirements as per customer demands. Our telescopic gates are suitable for medium to heavy-duty applications.
In addition to their visual appeal, glass sliding doors also offer high functional efficiency. Sensor doors are fully automated and ideal for frequent opening and closing. The operation timing of these doors can be easily adjusted as needed. Furthermore, maintenance for these doors is hassle-free. With their smooth and efficient operation, glass sliding doors provide an excellent customized solution for entrance door automation systems.
Glass sliding doors are predominantly popular in commercial buildings, shopping complexes, offices, corporate houses, and as internal doors between two doorways in various industries. These doors are designed and manufactured in our state-of-the-art facility. Additionally, they are available in manual operation mode. Smart drives and controls are seamlessly integrated to ensure easy assembly and programming.
Key Feature of Automatic Glass Door
High usage frequency.
Our doors opens & close at a speed of speed 100-450mm/sec. (adjustable)
Heavy duty Top Mounted track with timing belt.
No obstruction at the bottom.
Various types of Standard & Economical range of panels are available to suite your building structural requirement.
Doors can be constructed as partly pre-coated paneled/Aluminium sheets & partly glazing sheet.
Automatic Glass Sliding Doors can be constructed with vertical EPDM rubber seal.
Various industrial gate designs available to suit client's choice.
Sand blasting, hot deep galvanizing process, painting can be provided.
Available with hinged side for pedestrian use.
The automatic sliding doors can be included with additional safety devices. Actuators such as radar detectors, push buttons, loop detectors or remote control can be added to the control system.
Telescopic sliding gate Imges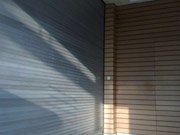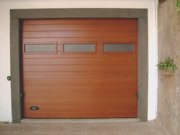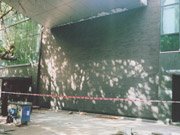 ---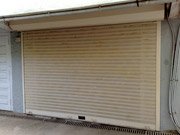 ---