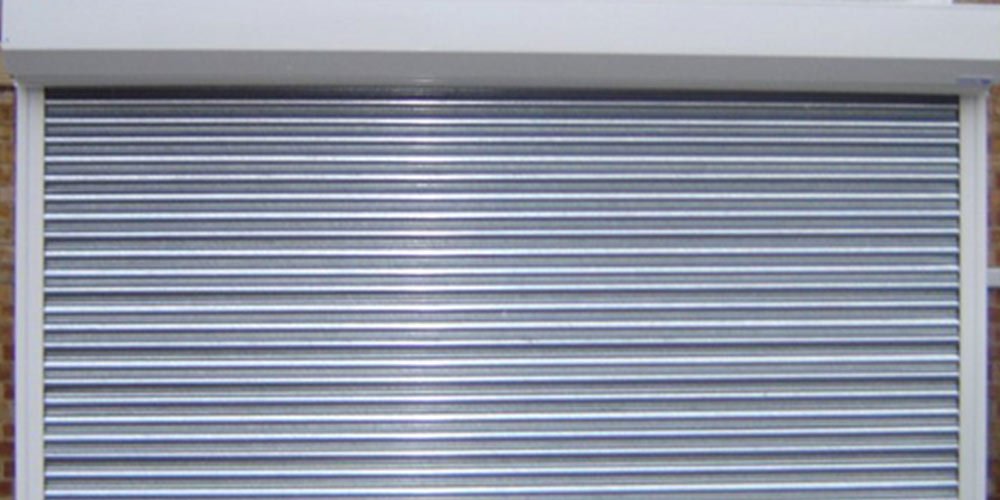 GARAGE SECTIONAL OVERHEAD DOORS
Leading Manufacturer and Supplier of Garage Doors in Mumbai
Shri Ambika Is a Leading Manufacturer and Supplier of Garage Doors in Mumbai, India. We Specialize in Producing and Supplying Automatic Garage Sectional Overhead Doors That Are Highly Sought-After. Our Doors Are Known for Their Style, Safety, Security, Ease of Use, and Versatility. They Serve as a Modern Alternative to Traditional Garage Doors and Offer Exceptional Insulation and Security Due to Their Double-Skinned, Insulated Construction. This Makes Them Ideal for Maintaining a Consistent Indoor Temperature.
Our Garage Sectional Doors Are Designed to Maximize the Utilization of Your Driveway, Providing You with More Space Both Inside and Outside the Garage. They Are Constructed Using Galvanized Steel and Can Be Customized to Meet the Specific Requirements of Our Clients.
In addition to their visual appeal, glass sliding doors also offer high functional efficiency. Sensor doors are fully automated and ideal for frequent opening and closing. The operation timing of these doors can be easily adjusted as needed. Furthermore, maintenance for these doors is hassle-free. With their smooth and efficient operation, glass sliding doors provide an excellent customized solution for entrance door automation systems.
Glass sliding doors are predominantly popular in commercial buildings, shopping complexes, offices, corporate houses, and as internal doors between two doorways in various industries. These doors are designed and manufactured in our state-of-the-art facility. Additionally, they are available in manual operation mode. Smart drives and controls are seamlessly integrated to ensure easy assembly and programming.
Key Feature of Automatic Garage Doors
Attractive selection of designs to meet the Specific Requirements of Our Clients.
Garage sectional doors are easy to use.
Heat insulation, safe and robus.
Noiseless operation.
Garage Doors Imges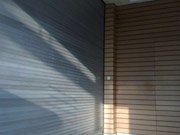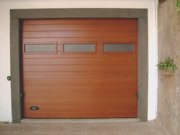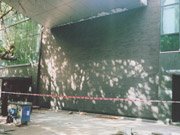 ---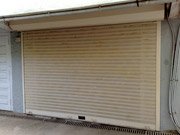 ---