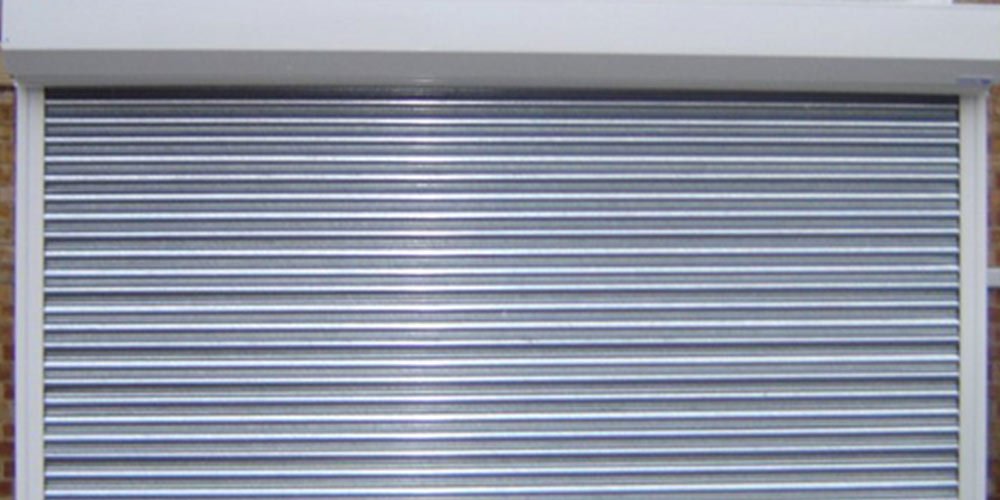 Aluminium Rolling Shutters
Aluminium Rolling Shutters with Perforation
Shri Ambika Is a Leading Manufacturer and supplier of Aluminium Rolling Shutters in Mumbai, India. Our Aluminium Rolling Shutters Are Designed to Meet the Specific Needs of Industries That Prioritize Insulation, Operational Reliability, and Long-Lasting Quality. With Our Shutters, You Can Expect Excellent Protection Against Burglary, Vandalism, and Storms, Making Them Ideal for Small Warehouses, Car Parking Areas, Shop Fronts, and Garage Openings. We Are Committed to Providing Affordable, Secure, and Comfortable Solutions by Utilizing State-Of-The-Art Engineering Technology. Our Goal Is to Ensure Complete Customer Satisfaction by Producing High-Grade and High-Performance Rolling Shutters.
Our Range of Products Includes High Precision Aluminium Alloy Manual and Automatic Aluminium Rolling Shutters. These Shutters Are Lightweight and Smoothly Operable. With Our Extensive Industrial Experience, We Manufacture, Supply, and Export a Wide Variety of Aluminum Rolling Shutters. These Shutters Are Designed and Developed Under the Supervision of Industry Experts. Our Aluminium Rolling Shutters with Perforated Feature Superior Corrosion Resistance and Provide Reliable and Robust Usage. They Have a Superior Structural Finish and Consist of Aluminum Roll-Formed or Extruded Profiles. These Shutters Are Available in Different Lengths, Widths, Colors, and Thicknesses. They Offer Excellent Break-In Protection, Protection Against Adverse Weather Conditions, Noise Reduction, and the Option for Foam Insulation Support. Our Aluminium Rolling Shutters with Perforated Find Applications in Shops, Hotels, Restaurants, Banks, and Offices.
At Shri Ambika, Our Team of Skilled and Experienced Engineers Excels in Manufacturing and Installing Aluminium Rolling Shutters That Adhere to International Standards. Through Innovative Manufacturing Processes, We Have Achieved Cost-Effectiveness Without Compromising on Quality. By Offering a Comprehensive Range of Services, from Site Analysis to Installation and Ongoing Maintenance, We Eliminate the Need for Multiple Vendors. Don't Hesitate Any Longer! Contact Us Now to Begin Your Project.
Key Feature of Aluminium Rolling Shutters
MManufactured using prime quality raw material.
Light, sturdy, and durable ensuring long-lasting performance.
Robust structure that resists corrosion as well as normal wear and tear from rain and dirt
Easy operation with a 'Single Push Button'
A hand crank or chain drive is also provided to operate manually in case of power failure.
Custom-built to suit specific needs.
Use of the latest technology for automation and energy efficiency.
Space-saving design adjustable to any structural situation.
Space saving design adjustable to any structural situation
Suitable for both commercial and industrial environments
Cost efficient and low maintenance.
Aluminium Rolling Shutters Imges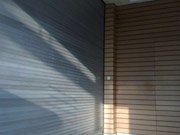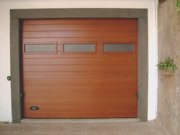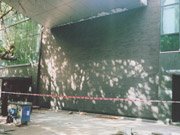 ---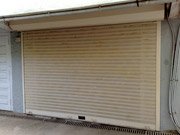 ---