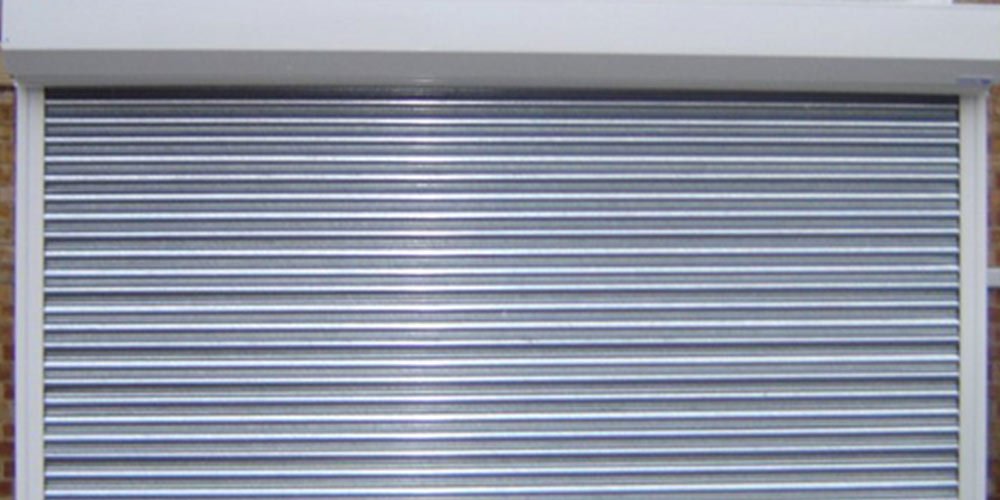 Accordion Shutter Gates
Leading manufacturer and supplier of Accordion Shutter gates
Shri Ambika is a leading manufacturer and supplier of Accordion Shutter gates, which are ideal for storm protection and enhancing security. These gates are a perfect choice for both residential and commercial properties. They provide long-lasting and reliable protection. The gates can be folded compactly to either side of an opening and conveniently closed from the inside, making them particularly suitable for second-story openings. They come with the option
Key Feature of Accordion Shutter Gates
The accordion-style design allows the shutters to fold compactly to either side of an opening.
These gates are particularly suitable for second-story openings. Their folding mechanism allows them to be closed from the inside, making them easily accessible and practical for upper-level areas.
The shutters can be closed and secured without the need for additional tools.
Flexibility of choosing locks for the accordion shutters according to your preference. Locks can be installed on the inside or outside, providing an additional layer of security.
Accordion Shutter gates are specifically designed to protect against storms and extreme weather events.
Accordion Shutter Gates Imges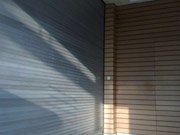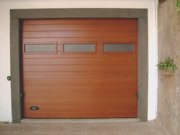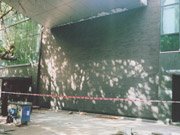 ---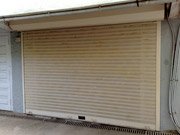 ---